Women's Leadership Network
Fostering a workplace that attracts, develops, advances, and retains women, promotes an inclusive and diverse organizational culture, and provides leadership in the global real estate investment management industry.
About WLN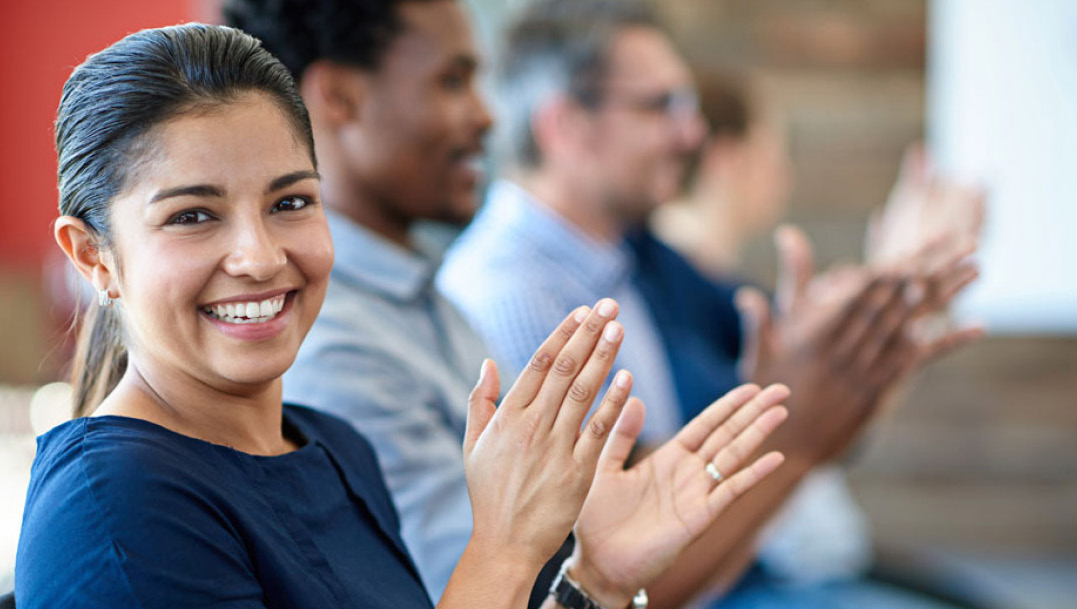 PGIM Real Estate Women's Leadership Network (WLN) is comprised of a cross-section of women and men from various departments and offices across PGIM Real Estate globally. While these individuals have a diverse range of responsibilities, experiences and tenure with the company, they all share the common goal to create an inclusive organizational culture that promotes the career development of women and gender balance throughout the organization.
---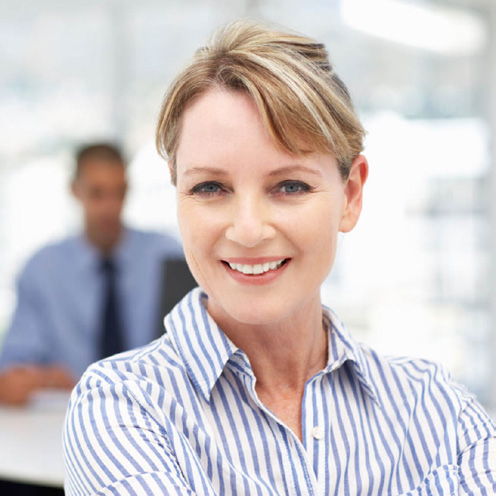 Branding/Cultural Change
Since the launch of the WLN in 2013, we have hosted events for employees globally to generate awareness of the WLN's goals and current initiatives, provide an opportunity for group discussions around relevant gender diversity topics, and promote a more inclusive organizational culture overall.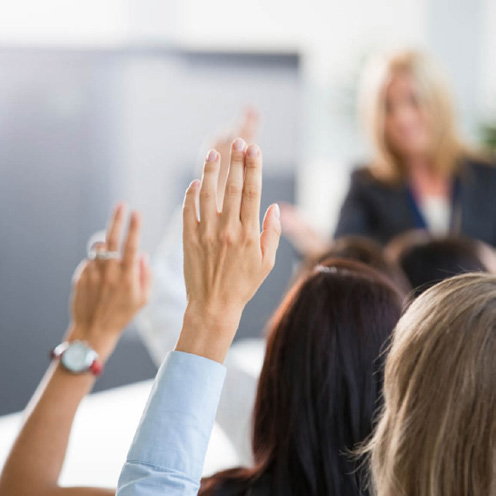 Professional Development
The WLN has developed a series of events in support of career development, for men and women, including: Lunch and Learns, a speaker series, and seminars/training.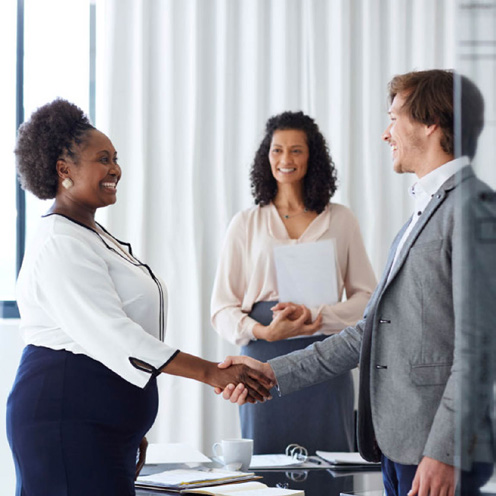 Talent Management
Attracting and retaining top talent is an important component of PGIM Real Estate's goal to be recognized as the real estate employer of choice, and the WLN supports these efforts through: a mentoring program, recruting, external and internal networking.