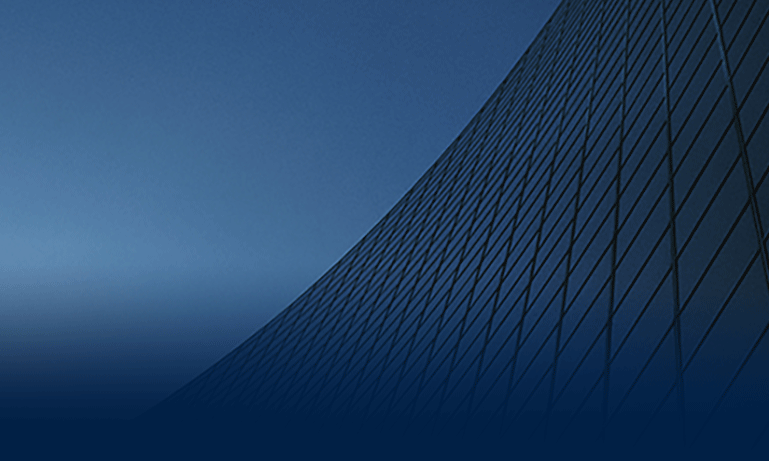 PGIM Real Estate's
Trends For 2020

Real Estate Trends Set to Shape the Next 12 Months
More Employment Growth to Come
The current cycle continues to be driven by employment rather than productivity, while the stable outlook for global GDP growth points to another year of steady real estate returns.
Low Supply Environment Persists
The ongoing low supply environment continues to support prospects for rental growth, enhanced by a strong link with employment growth in the current cycle.
Further Scope for Yield Compression
Past interest rate increases have been weighing on real estate pricing, but the shift toward looser monetary policy paves the way for further yield compression in 2020.
Cross-Border Flows Weakening
Cross-border investment flows are weakening in the Americas and Europe, reflecting a wider slowdown in trade liberalization. Asia Pacific is bucking the trend.
Americas

Office absorption is facing headwinds from the slowing pace of employment growth and uncertainty about flexible office demand.

Spending on tenant and building improvements is rising sharply as owners adapt to changing tenant requirements.

Debt origination volume continues to rise, while debt funds are raising competition and pushing traditional lenders up the risk curve.

Regulation is increasing in response to societal need for affordable housing, impacting the pass-through from rental to income growth.
Download the Americas Trends Excerpt
Asia Pacific

Weaker economic growth points towards softer real estate demand in 2020, although net absorption of office and logistics space should remain positive.

Affordability is being stretched in the central business districts (CBD) of major cities, pushing occupiers toward cheaper submarkets and driving non-CBD rental growth.

Logistics has become more closely aligned with the consumer cycle, while rising online spending points to significant growth in space requirements.
Download the Asia Pacific Trends Excerpt
Europe

Vacancy rates in major European office markets are below average and set to remain low enough to support further rental growth in 2020.

As online retail share continues to grow across Europe, recent experience in the United Kingdom suggests a challenging period ahead in other core countries.

The apartment sector remains popular but recent growth may be curbed by headwinds including low yields and increased rent controls in major markets.
Download the European Trends Excerpt
---
---