Stakeholder Engagement
We are proud of the business we have built and our prospects to continue serving our clients, supporting our people and giving back to the communities in which we operate.
Partnership with Youthbuild
Since 2016, in the United States, PGIM Real Estate has engaged over 150 PGIM Real Estate employees and 250 YouthBuild students in 17 regional activities; provided 15 students and staff with a U.S. Green Building Council (USGBC) certification course; and employed nine program graduates with PGIM Real Estate partners.
---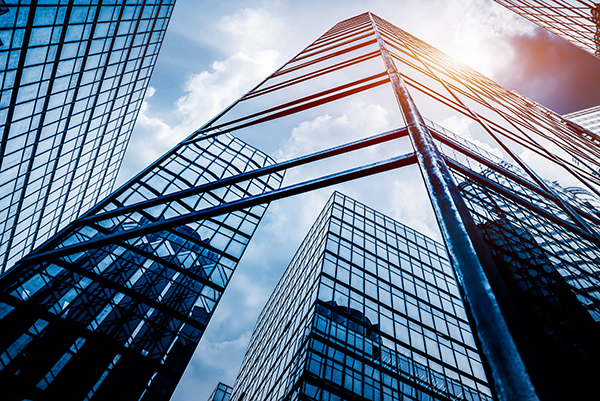 Employer of Choice
We believe our greatest asset is our people. We are committed to being the real estate employer of choice and have created a robust talent management framework, while also providing our employees with opportunities to enrich their professional lives by leveraging their skills in community-based activities.
---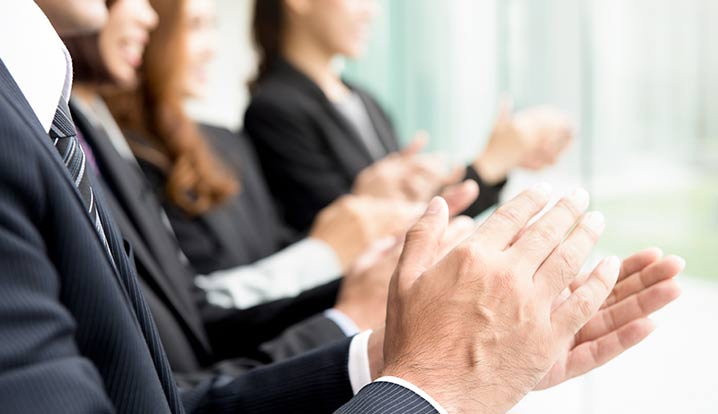 Rewards and Recognition
Each year, our parent company receives accolades from a variety of institutions and publications recognizing or renewing our status as an employer of choice. Here are a few of the most recent
---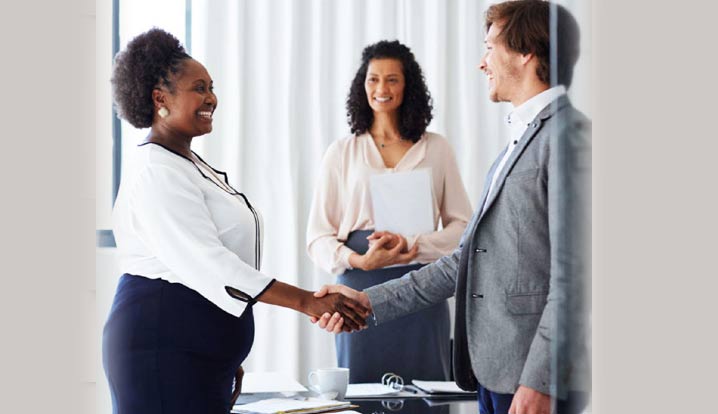 Inclusion & Leadership Network (ILN)
Promoting a workplace that attracts, develops, retains and elevates diverse talent through an inclusive culture.
About the ILN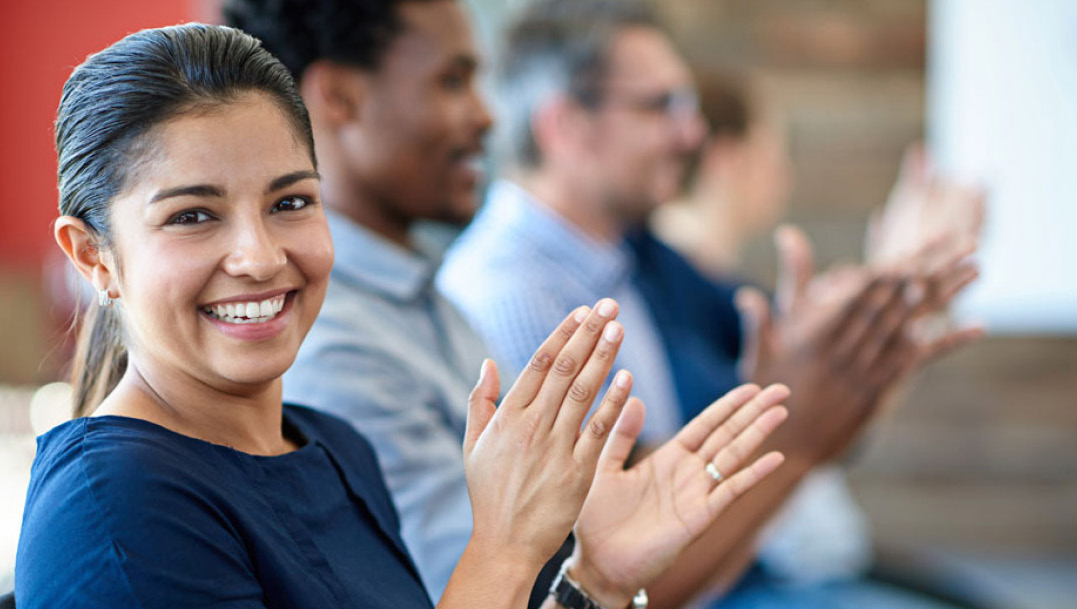 PGIM Real Estate's ILN is comprised of a global cross-section of professionals with a diverse range of responsibilities, experiences and tenure with the company. They all share the common goal to create an inclusive organizational culture that promotes the career development of diverse talent.
PGIM Real Estate took a leadership position in the real estate industry by establishing a Women's Leadership Network (WLN) in 2013 to address gender diversity. Building on the WLN's success, we formed the ILN in 2017 to expand our focus on diversity across race, ethnicity, sexual orientation, economic and geographic background.
Programming throughout the year addresses professional development, cultural change, talent attraction and retention, and equal access. We host or participate in events with our clients, partners and industry organizations that support the mission.
We believe that diversity of perspective and experience makes us better investment managers, and fully integrating the goals of the ILN into the business strategy will help PGIM Real Estate us achieve our objectives.
---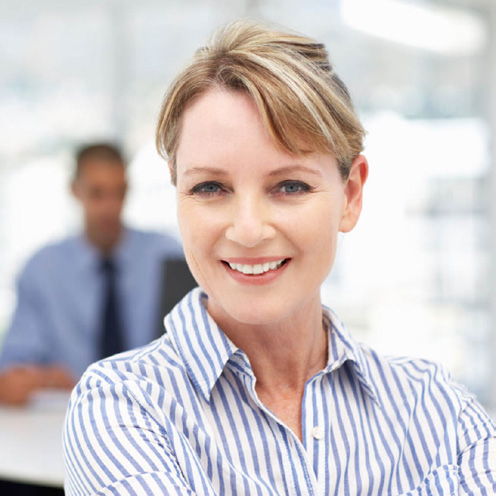 Branding/Cultural Change
We host events for employees globally to generate awareness of the ILN's goals and current initiatives, provide opportunity for group discussions around relevant diversity topics, and promote a more inclusive organizational culture overall. We also host, sponsor or participate in events with our clients, partners and industry organizations that support our mission.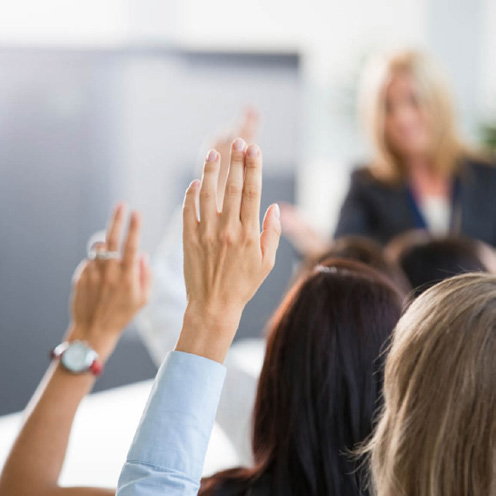 Professional Development
The ILN has developed a series of events in support of career development, including: Lunch and Learns, a speaker series, and seminars/training.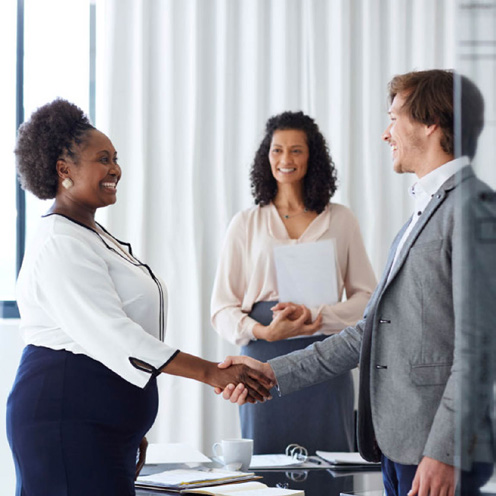 Talent Management
Attracting and retaining top talent is an important component of PGIM Real Estate's goal to be recognized as the real estate employer of choice, and the ILN supports these efforts through: a mentoring program, recruiting, external and internal networking.