Analyst Program
A career with PGIM Real Estate offers the opportunity to join a well-established global real estate manager, and gain valuable experience about all aspects of real estate investing.
Be a Part of Our Team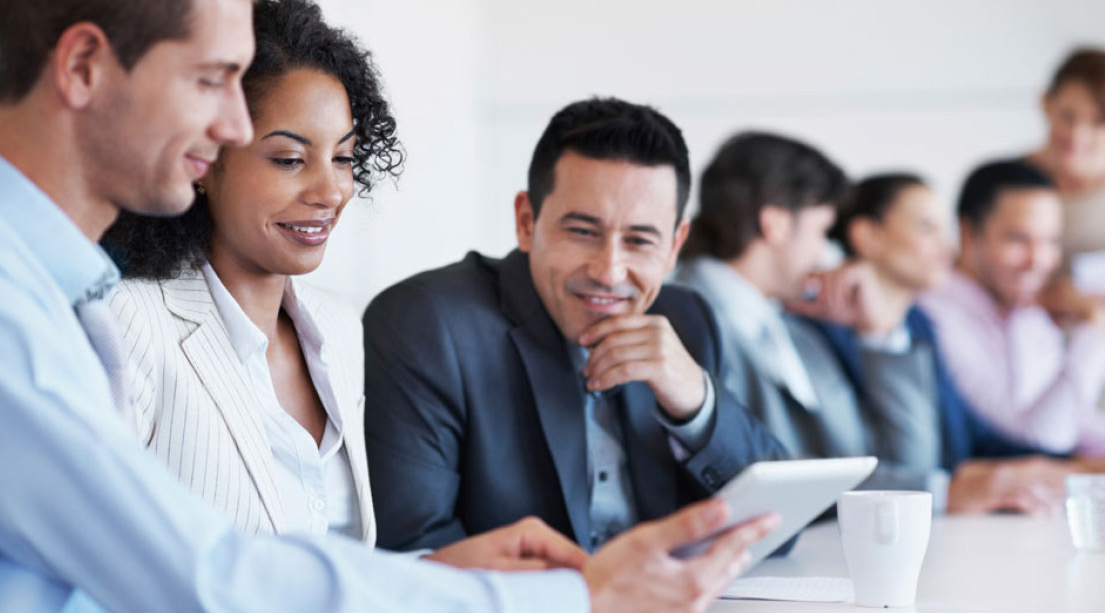 Join PGIM Real Estate's highly respected Investment Analyst Program
Participate in a three-year program that offers a variety of individual and group learning opportunities.
Work as part of a team of investment professionals in our business development, investment research, transactions and asset management groups.
Develop your career by learning from leaders in real estate investing.
PGIM Real Estate is a global organization with approximately 1050 professionals in 31 cities around the world. From competitive compensation and benefit packages to our collegial work environment and the renowned strength of our parent company (opens in new window). We can truly help put your career on the right track.